Booth Add-Ons

Spice up your photo booth rental with our numerous customization options & extras!
---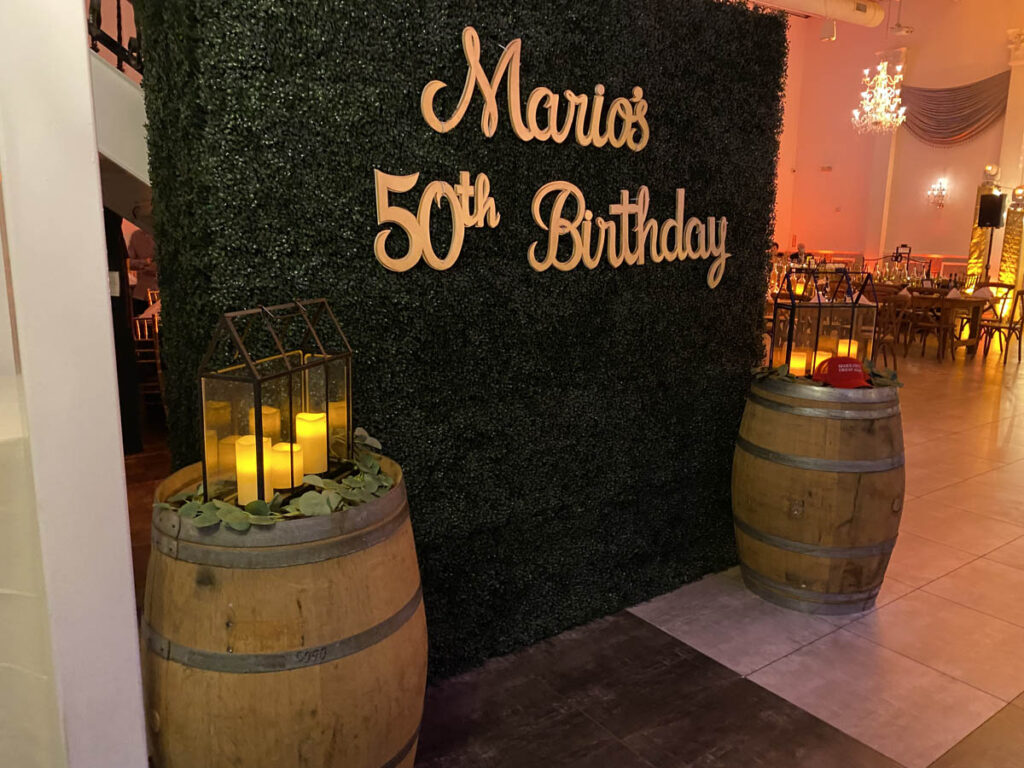 Custom Flower and Greenery Walls
It is no surprise that greenery and floral walls are at the top of the backdrop trend. Clients are loving the earthy vibes and timeless beauty of greenery and floral walls. Add a stock neon sign or custom-made one for that WOW factor.
Please Call Gary at 917-597-4152 Ext 3 for pricing and information.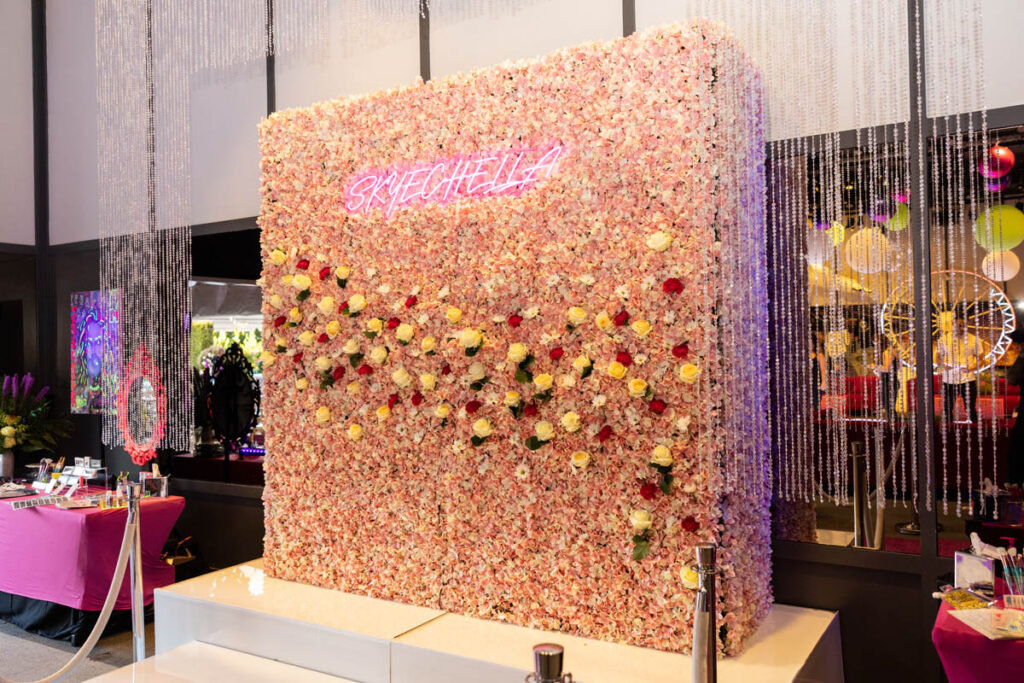 ---
Green Screen
Our green screen option will transform your photos into something fun and memorable. Not only can you select a background from thousands of images, but you can also create your own artwork to fit your theme!
Therefore, by using our green screen option you have unlimited possibilities for your photo design!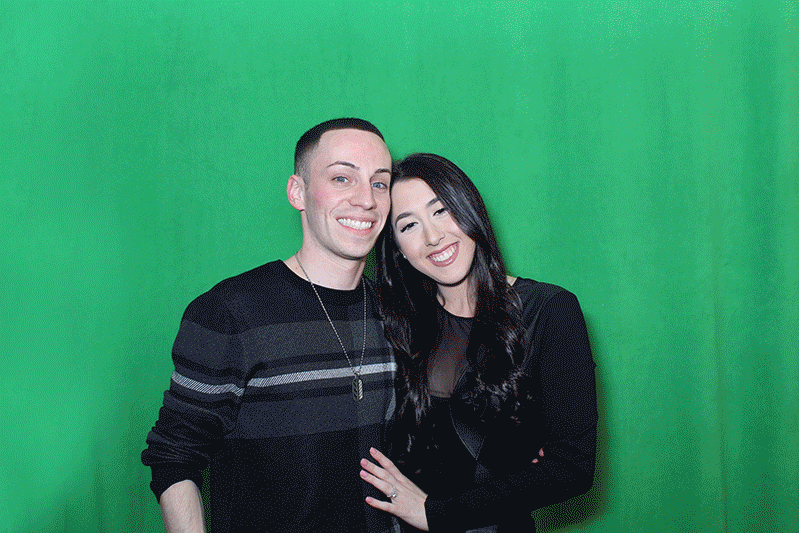 ---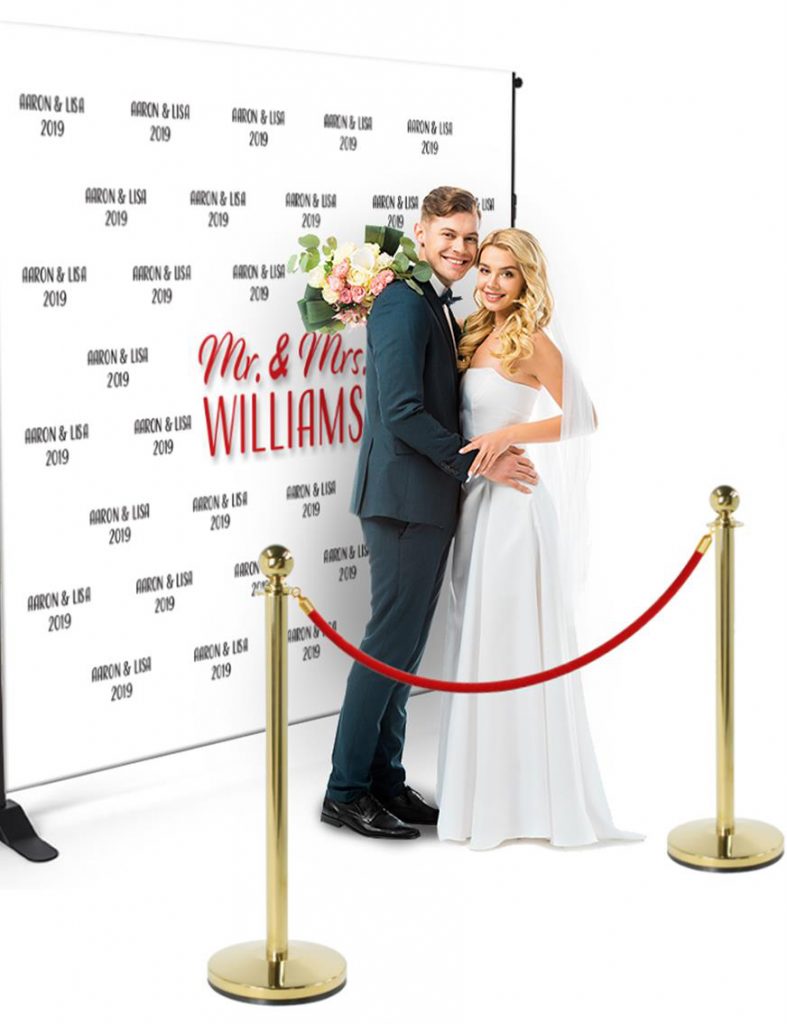 Step and Repeat
Custom-branded backdrops are a trendy addition to events these days. Pair the Step and Repeat backdrop with a Red Carpet and any of our Open Air Photobooths, for a memorable guest experience.
---
GIF Feature
A GIF is a constantly looping animation of individual photos. Your photos can tell a story and come to life before your very eyes.
The GIF that can be shared on social media instantly by sending the GIF animation to your phone via Text. From there you can post it on Facebook, Instagram or to Twitter using any headline, hashtag or text desired.
You can include a graphic or logo on all of the prints and images to be shared online. Work with our team of designers to come up with the perfect look to market your brand, celebrate your day, or commemorate your event!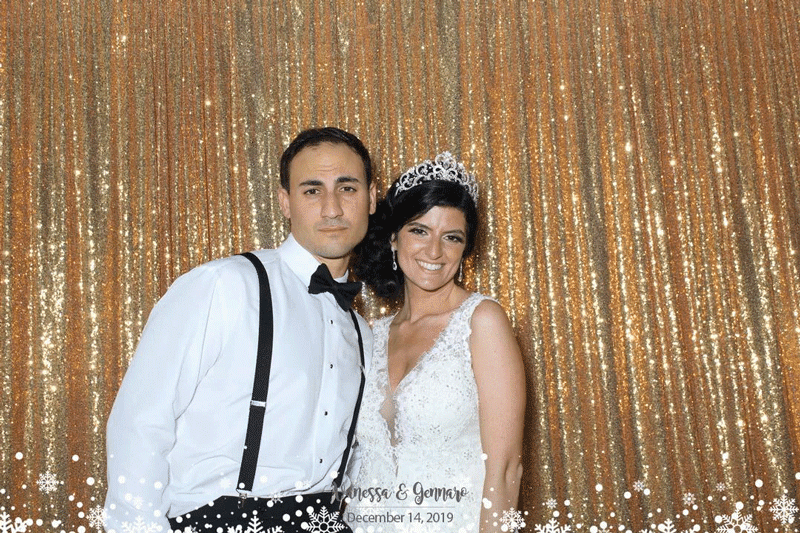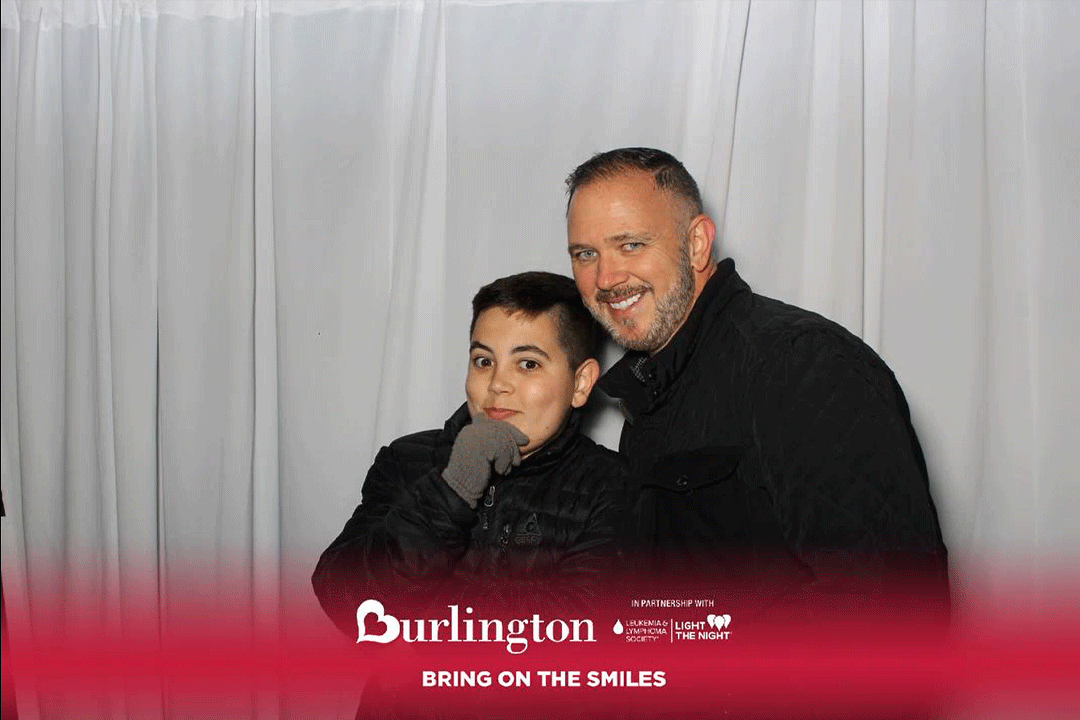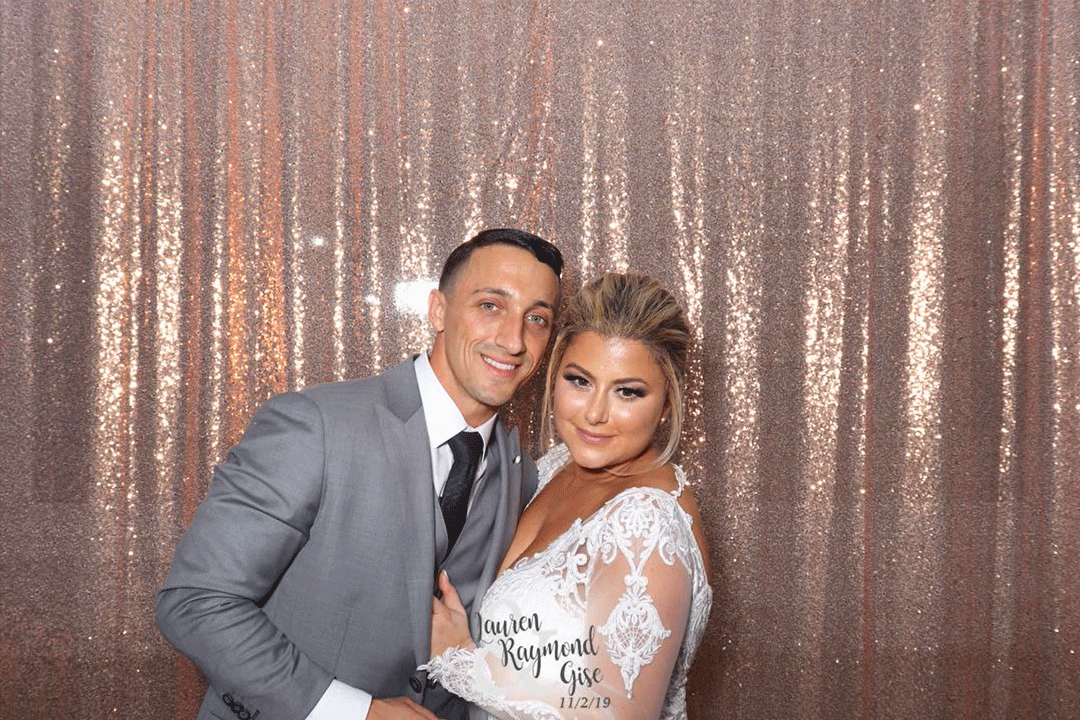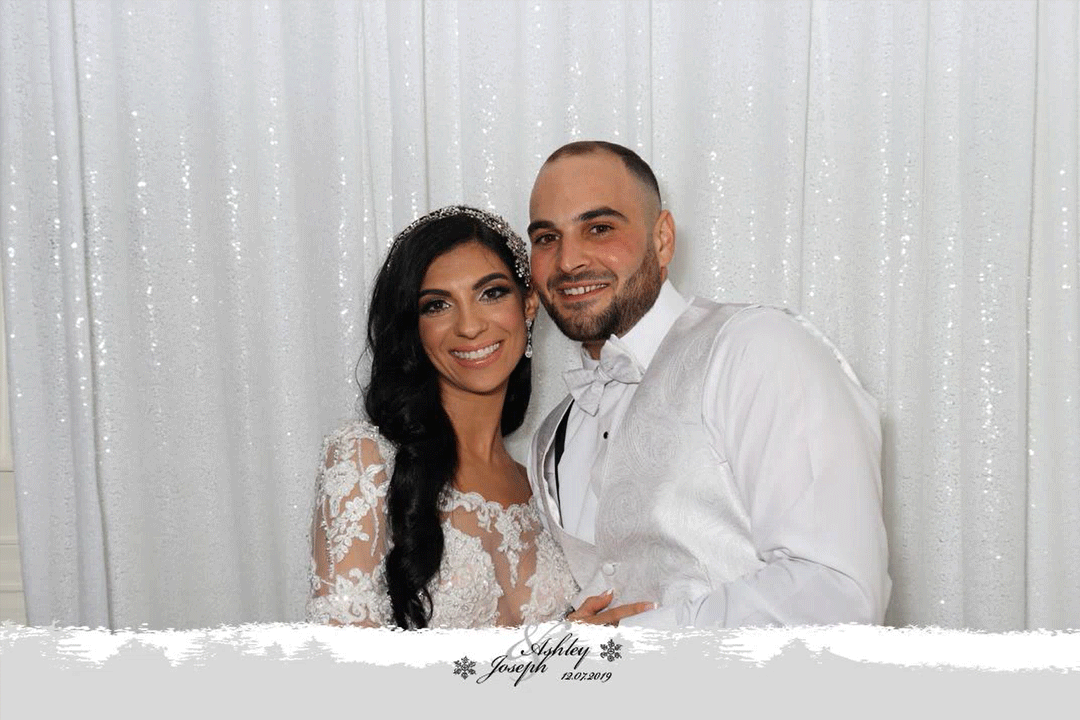 ---
Boomerang
Boomerang is the popular app from Instagram that can create a looping video from a quick burst of images taken by our VOTO Booth along with a special LED ring light to create that perfect Boomerang. We also customize your experience just for your event.
---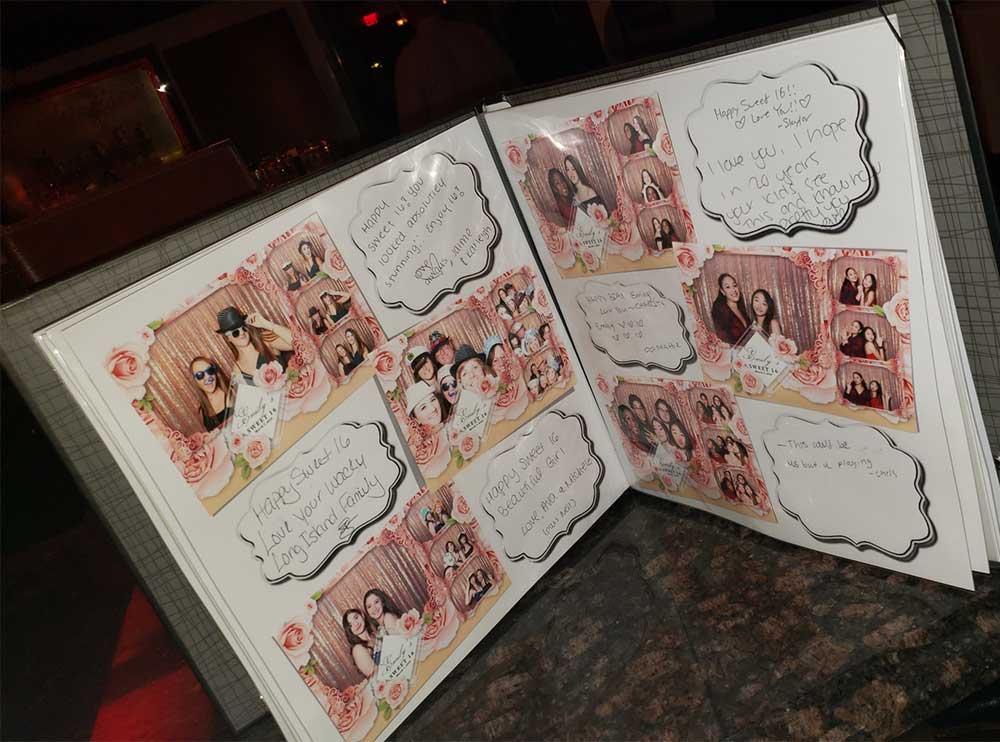 Scrapbook
Scrapbooks help capture the memories from the photo booth. All scrapbooks are standard 12″ x 12″ books with pages that slide into protective sheets within the book. The pages within the photo booth scrapbook are set out on the table. Once your guests take their pictures, they will paste one onto the page in the designated area. After, they write their message next to it. We supply all of the necessary pens, glue, and other materials needed to create your scrapbook.
At the end of the night, you'll have an immediate keepsake filled with photos and messages from your friends and family.  You may also choose to supply your own book if you prefer!
---
Red Carpet and Stanchions
Roll out the red carpet for your guests! Nothing says 'VIP' or 'Old Hollywood' more than an entrance to your photo booth lined with red carpet, stanchions, and ropes!
Our authentic red carpet is 3×5', and each side of the red carpet is outlined with 2 of our silver chrome stanchions, attached together by a 6' red velvet rope.
Includes: 4 stanchions, with 2 ropes and a 5-foot runner of red carpet. This creates a luxurious entrance to any of our photo booths for your guests!