Booth Styles and Features

We offer all new state-of-the-art photo booths.
The Voto Booth Co. is not your typical photo booth rental company, we help bring your party to life!
We believe you and your guest deserve the best photo booth experience possible.
Choose between our awesome selection of photo booths.
This is the ultimate party favor!

The 360 Photo Booth
Unleash the fun at your event with a 360 photo booth experience like no other!
Say goodbye to boring old photos and hello to one-of-a-kind, laugh-out-loud videos. Your guests will love exploring new perspectives and creating memories that will have them talking for years to come. And the best part? They can instantly share their hilarious and creative clips with friends and family via email or text.
Don't miss out on this opportunity to bring your event to the next level.
Book your 360 photo booth today and let the good times roll!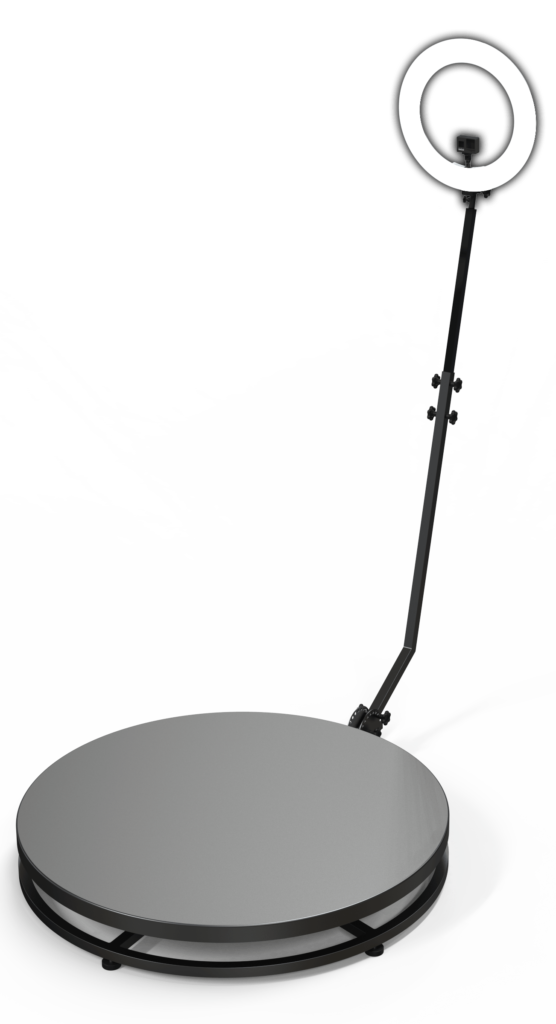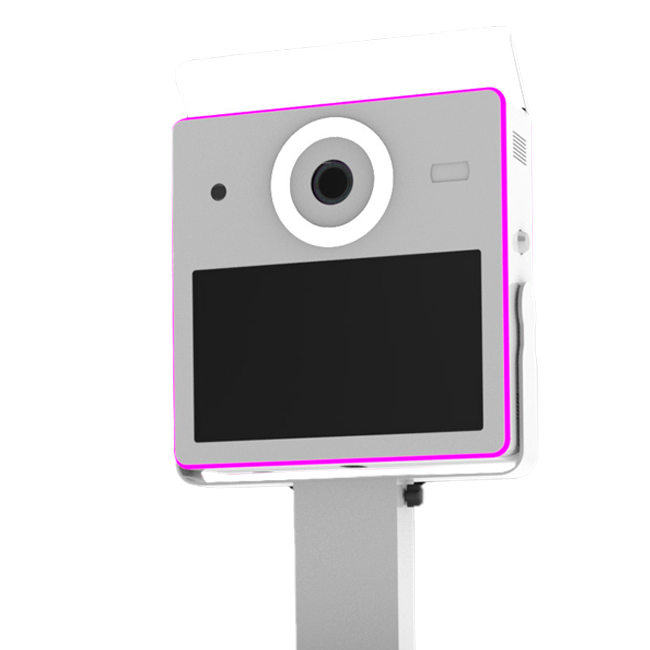 The Voto Booth
The Photo Booth that offers GIF and Boomerang VIDEO! (hence the name Voto Booth) that's right! In addition to having your traditional photo strips, your guests will be able to leave a Boomerang or GIF video after they have taken their photos! Once the party ends and you will be sent a link the next day to download all of the videos and photos that were captured by your friends and family.

Step in front of the booth and a live view allows your guests to see themselves before the camera takes a picture. From there, your guests get to choose between Print, GIF, or Boomerang modes which they can share to social media via SMS.

Touch screen functionality with the highest quality prints thanks to a professional DSLR camera combined with the latest in image processing technology gives your guests a memory that will last a lifetime.

Choose from one of our backgrounds or have a green screen background transporting your guests anywhere in the world.

You can also have an automatic upload of all prints to YOUR Facebook Page while your booth is running. Your guests instantly see all photos on YOUR page as the night is progressing. (Great for those guests who could not be there)
Voto Booth features:
Attendant
Unlimited Hi Resolution Quality Pictures
Custom-designed 4×6 prints or 2×6 photo strips
Open Air Booth to fit the maximum amount of people
Choice of background
Green screen or custom step and repeat at an additional fee
Fun props included
Instantly share photos, gifs, and boomerangs on social media
All images are stored and will be available for downloaded after the event
The Glam Booth
You don't have to be in Hollywood for celebrity-style photos! Inspired by the 'Kardashian' look, our Glam Booth features full Gorgeous 4×6 black & white unlimited prints, a clean solid white background, an online gallery, email or text feature, Boomerangs and a secret beauty filter to smooth complexion for a flawless look/finish.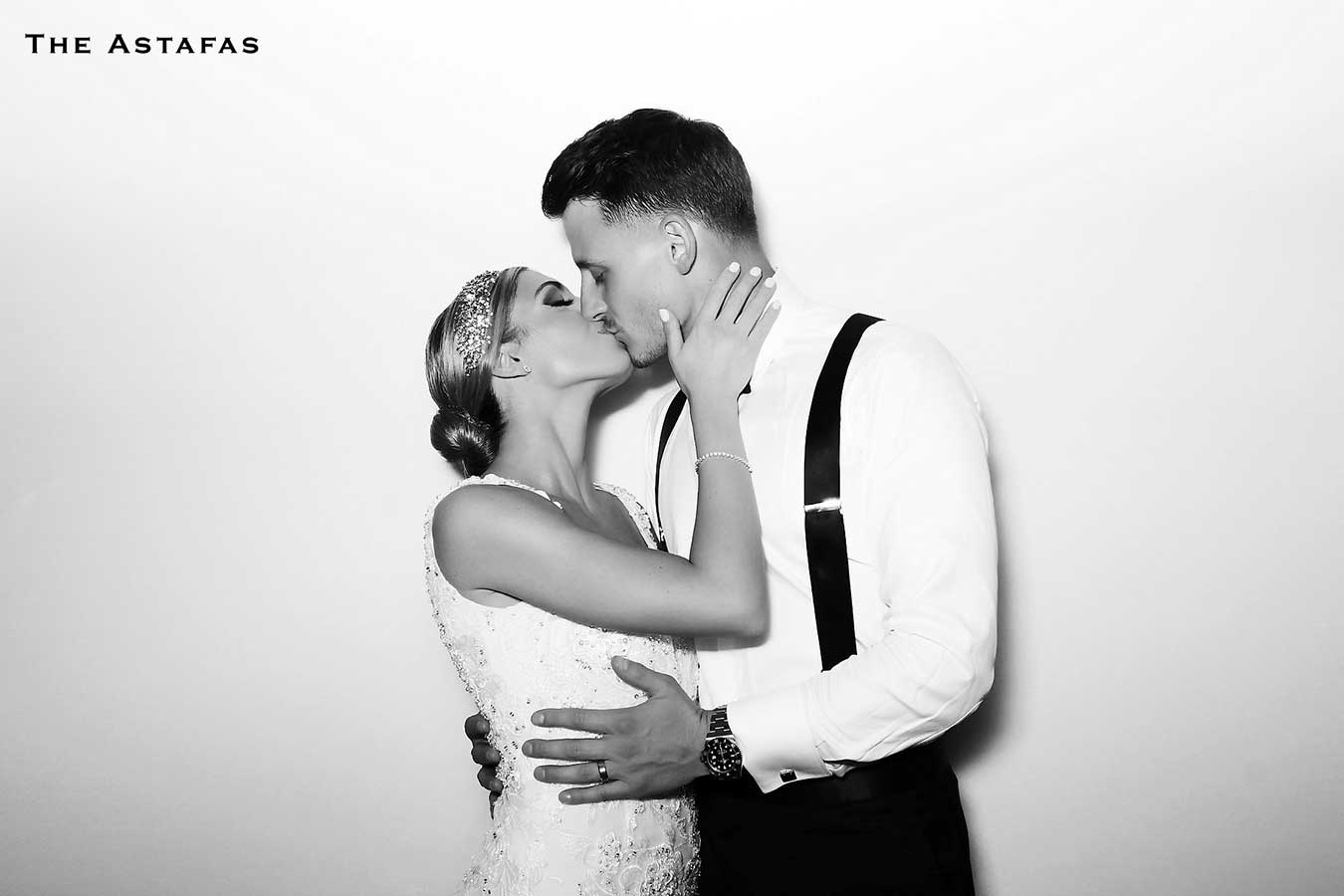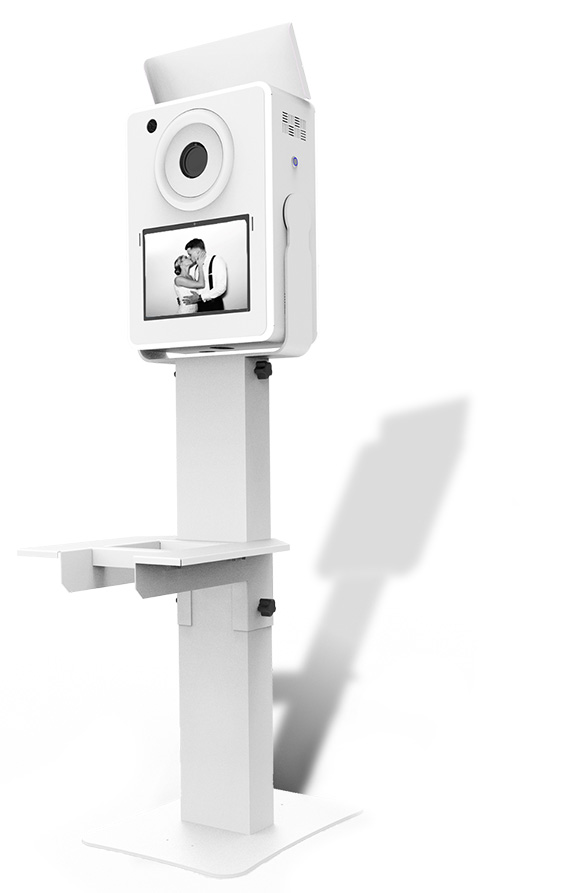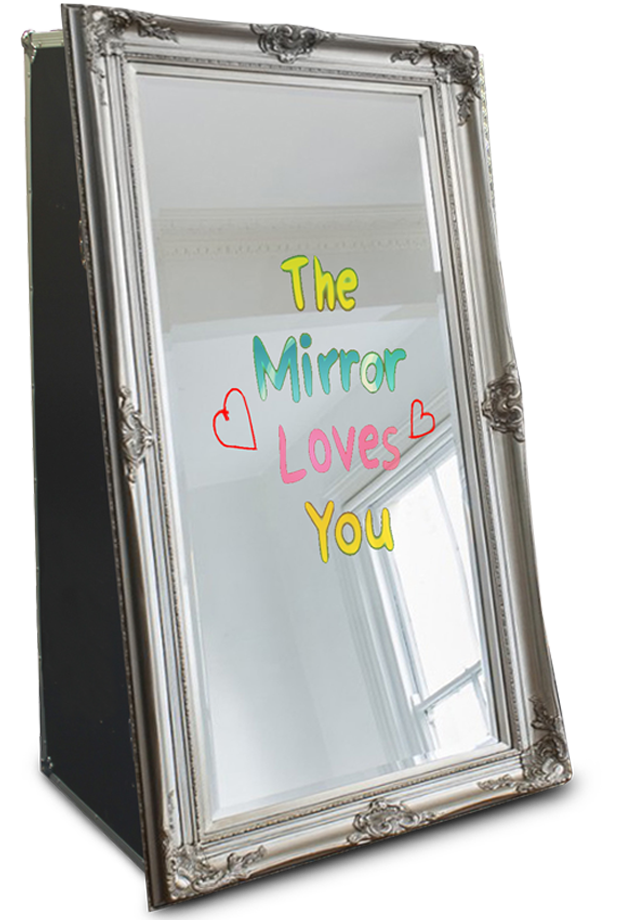 The Mirror Booth
The Mirror Booth is a new-age classic: An interactive photo booth experience for the modern crowd. This fun photo booth engages your guests through a touch screen of colorful animations, and entertaining voice guidance, and has a cool user-friendly interface that everyone will surely enjoy. It includes a special feature that allows you to sign a message or your name using the touch screen and will print out your memorable photo instantly. The Mirror Photo Booth can also be customized with several enhanced options that would perfectly suit your upcoming event. This is the perfect photo booth for any event setting.
---
Mirror Booth Features:
Custom designed 4×6 prints or 2×6 photo strips
Open Air Booth to fit the maximum amount of people
Choice of backgrounds or custom step and repeat
All images are stored and will be available for downloaded after the event
Social Booth
Are you feeling social? Want to share? We share.
These days we share a lot. Take your photo, send it directly to your phone or email then pick the ways you want to share. Facebook post, Tweet it, or Pin it! The Social Booth launches the photo booth concept into the future with its sleek design, compact footprint, and modern look.

The Social Booth is very flexible, allowing us to fit ten or more people into a photo plus when others get to see how much fun everyone is having, and it encourages more people to get involved. The Social Booth is affordable and provides a fantastic value for any event. Your guests will remember your wedding or event as the best they've attended, and they'll have the proof right on their social media!

The Social Booth also features animated GIFs and Boomerang Videos.
That your guests can share over E-mail or SMS.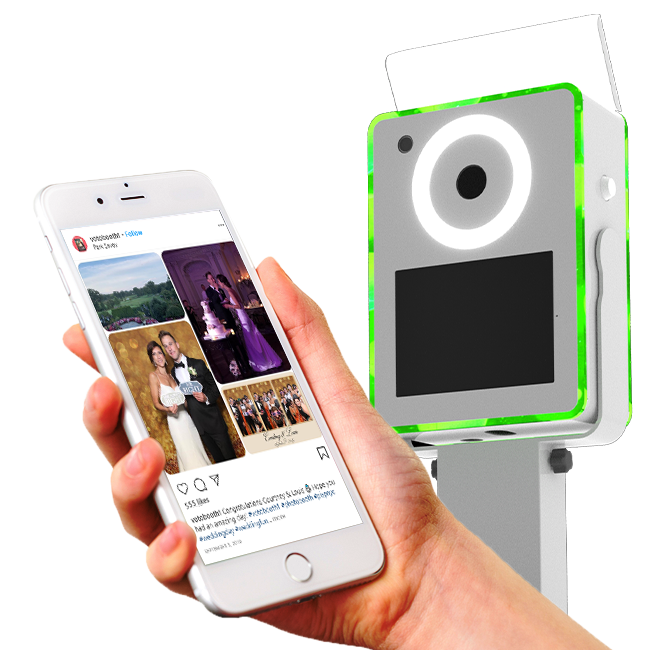 The Classic Coney Island Style Booth.
This booth is fully enclosed and provides privacy for guests that want to create that unique pose. The only classic thing about this photo booth is the look. The images produced by the photo booth are high-quality images printed onto glossy photo paper in less than 10 seconds by the latest high-resolution digital printer.
---
Coney Island Booth Features:
3 or 4-pose 2×6 photo strips
The booth offers a bench seat and is spacious enough to accommodate 2 guests comfortably but we have experienced as many a 6 – 8 "squeezed-in"
Customizable text or message on photo strips
All images are stored and will be available for downloaded after the event